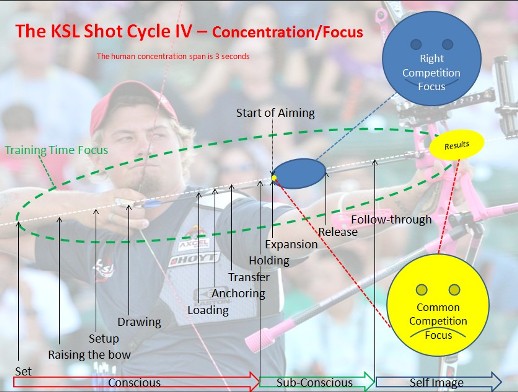 The core of KSL Olympic Medals winning technique

for German translation click here
Also see KSL Shotcycle II now in
TWENTYTWO languages!!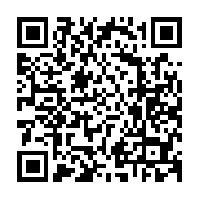 This is the QR Code for the KSL Shot Cycle and access to the entire website. Easy to scan and store into your iphone for ready access to the KSL website when away from your computer..
Download your free QR reader
---
TOTAL ARCHERY
The one and only original Total Archery, which was an evolution in shooting technique. It is based on biomechanics and laws of physics, some of it a departure from the traditional Korean style. It has been claimed to be an improvement of Korean Techniques.
Robert de Bondt has been a major force in putting Kisik Lee's teachings and ideas into words and publishing Total Archery.

Total Archery has been translated into Japanese, Spanish, French, Italian, Chinese and German. It didn't take long before Alternative Sporting Services U.K., one of the largest world mail ordering specialists, stated in one of their newsletters it as their biggest selling archery book ever.

The key to successful performance is to have a full understanding of every aspect and being able to apply all the fundamentals.
Total Archery consists of 11 Chapters, with detailed information, covering every aspect of the sport of archery, be it for Beginner, Elite or Olympic Level .
We have received many requests for copies of this book, but at this stage, Total Archery is out of print for the foreseeable future.
As part of our objective to share High Performance Coaching worldwide, the various chapters of the orginal Total Archery will be gradually made available, but for a limited time only, to those coaches and archers, who wish to enhance their skills and knowledge, be it at Beginner, Elite or Olympic Level.
Chapter 1 - THE COACH
Chapter 2 - THE FOUNDATION OF THE SHOT
Chapter 3 - THE SHOT
Chapter 4 - BIOMECHANICS
Chapter 5 - Technical Performance Analysis (Coming soon)
WISHING ALL OUR FRIENDS IN SOME 155 COUNTRIES A VERY HAPPY AND HEALTHY 2016 AND GOOD SHOOTING
January 19, 2016
Many thanks to Elena Ruiz for this translation in Spanish of "Fluid - Who needs it?
January 1, 2015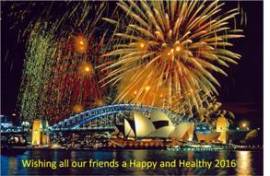 Wishing all our friends worldwide a very happy, healthy and successful 2016
April 19. 2015
Technique - Raising the Bow
The new technique of raising the bow as published in Total Archery (Inside the Archer) Page 75 has generated many questions by archers all over the world. German Coach Kurt Eggerling has analysed this method for his German archers and his detailed explanation, including photos picturing Brady Ellison demonstarting this technique, can be found in these PDF files
Click for PDF file
Sep 5, 2014

Nutrients of Self-Image
Click here
Sep 5, 2014

Temper! Temper'
Click here
Brady Ellison form 2014

Download the latest 2016
EastonTarget Catalogue
.
KSL Life Shot Cycle>
Have you ever considered how the KSL Shot Cycle could apply to your life?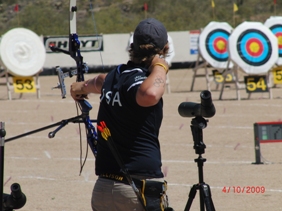 Brady Ellison, USA National Record holder for double FITA 1357 + 1343=2700
and single FITA 1364
Click here to check out our new video page showing the KSL match winning technique, in slow motion, of champion USA archer Brady Ellision
Also, checkout our shot sequence gallery for examples of technique.

ARCHERY TV
For the videos of the 2014 World Cups run events
Click here
What is NTS?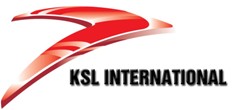 © 2005- KSL International Archery - All rights reserved
Website designed, developed and maintained since 2005, by Robert de Bondt
© Total Archery